Learn How to Compete in Business Like an NSA and CIA Spy
Dr. Keith Massey Teaches Your Team How to Effectively Employ Counter Espionage and Intelligence Gathering Strategies and Tactics
S ecurity may start at the top, but it's a systemic issue. For security to be preeminent in an organization, it starts with the mindset of the entire team.
---
Keith Massey speaks to organizations on three levels:
Private receptions for the C-Level Suite
Open engagement for the entire corporate/business team
Keynotes for Educational, Civic and Religious Organizations
C-Level Suite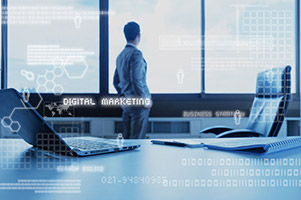 C-level executives have responsibilities that are best kept in the boardroom. The adage, "Loose lips sink ships" is as true today as when it was coined during World War II. Keith Massey understands certain things need to be discussed discreetly and consultation need be on a more sophisticated level.
Hire Keith Massey to consult your team on insights, tips, how-to's and intelligence gathering techniques that will help you look at your organization and identify where holes may exist. Certain information should not be shared with average employees or supervisors. It's on a need to know basis.
---
Keith covers:
Operations Security (OPSEC): How to Stop Throwing Your Secrets Away
The World of International Spies: Lessons for Both Corporate Espionage and Productivity
Top Secret Security Protocols and Their Implications for your Organization
The Truth is Out There: How to Build a "Little Brother" to Go and Find It
Information Security (INFOSEC) and Your Organization: How to Encrypt the Rest of Your Data
The Pros and Cons of the "Re-Org": Lessons from the Trenches in the NSA
---
---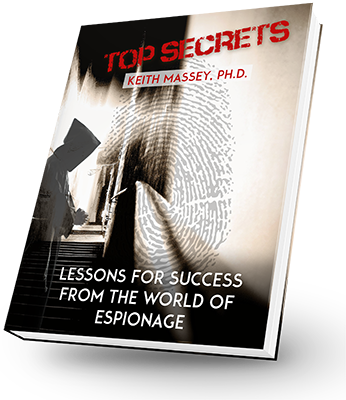 All C-Level executives receive a FREE copy of Top Secrets: Lessons for Success from the World of Espionage and a private Q&A after the session.
The Entire Team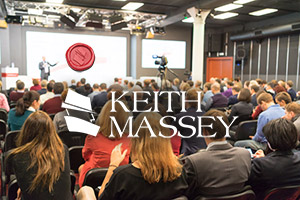 While the C-Suite needs detailed consultation and guidance, it can come undone if the entire team is unaware of the proper security protocols and procedures. While teaching these protocols and procedures is crucial, understanding WHY these are important and HOW they work solidifies their effectiveness organization wide.
Keith Massey speaks to your organization, creating the proper mindset by sharing the realities of corporate espionage world, how it affects not only organizational security, but also job security. After all, if the company is failing, it can't afford as many employees and resources. In addition to the above topics, which can also be tailored to a team setting, the following topics are motivational and productivity-themed to help your wider organization maximize its potential.
Keith covers:
The Three-Month Productivity Plan of the Ancients: a Modern Edge from Lessons of the Past
My Path to the Top Secret World of the NSA: Lessons Learned and Applications for Your Career
Living Your "Cover": Crafting Your Professional Persona For Optimal Success
Life Inside the NSA: Lessons for Success Outside those Top Secret Walls
---
---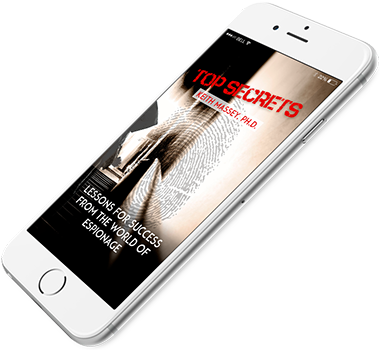 ---
Educational, Civic and Religious Organizations
In addition to the above topics, which may be tailored to the needs of your group, Keith Massey offers the following, which are of particular interest to Educational, Civic, and Religious Organizations.                                                  
Keith covers:
How Being a Teacher is Sometimes More Stressful than Being a Top Secret Spy
The History of Espionage
Espionage in the American Revolution
Espionage in the Bible
In addition to all of the above topics, Keith has expertise across a wide spectrum of areas, ranging from History, Language and Linguistics, and Religion. If you have a topic you would like Keith to speak to, feel free to propose an idea to him.
All participants will be given the opportunity to purchase Top Secrets: Lessons for Success from the World of Espionage at a discounted price, to feed the mind set and remind them of what they learned.
---
Book Keith Massey to Speak at Your Next Event