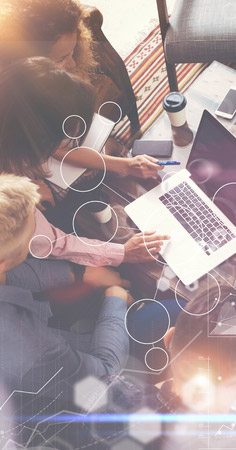 Can Your Business Survive Your Competitor Stealing Your Ideas?
Former NSA Counter Terrorism Agent Teaches You How to Protect Your Business and Gather Intelligence for Success
Business is business. Whether it's governments vying for world domination or CEOs competing for market share. The planning, research, intrigue, espionage and security needed to either protect your company or to succeed, is no different than what NSA and CIA agents employ in securing our great nation.
Keith Massey, Ph.D., a former NSA agent who worked in the Counter Terrorism Office there, a linguist and history expert, shares the secrets employed for you to use in protecting your business, competing in the brutal entrepreneurial arena and help you succeed; whether you own a business or are in Corporate America. These secrets also provide a valuable paradigm for success in any walk of life, personal or professional.
---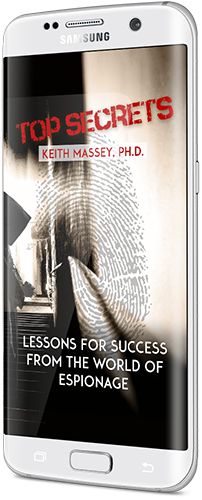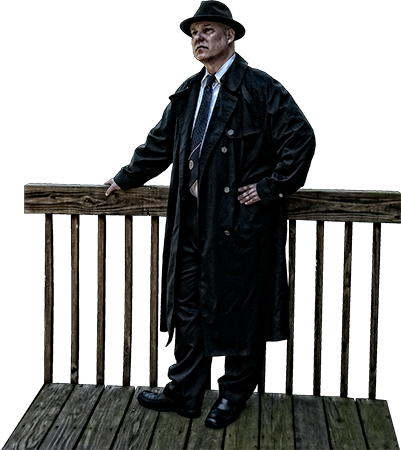 ---